Let us take you to hot Brazil and let yourself be carried away by the rhythms of its traditional folk dance. The lively and dynamic choreography based on the resounding rhythms of South America, will lift you from your chairs at the sound of the first drum.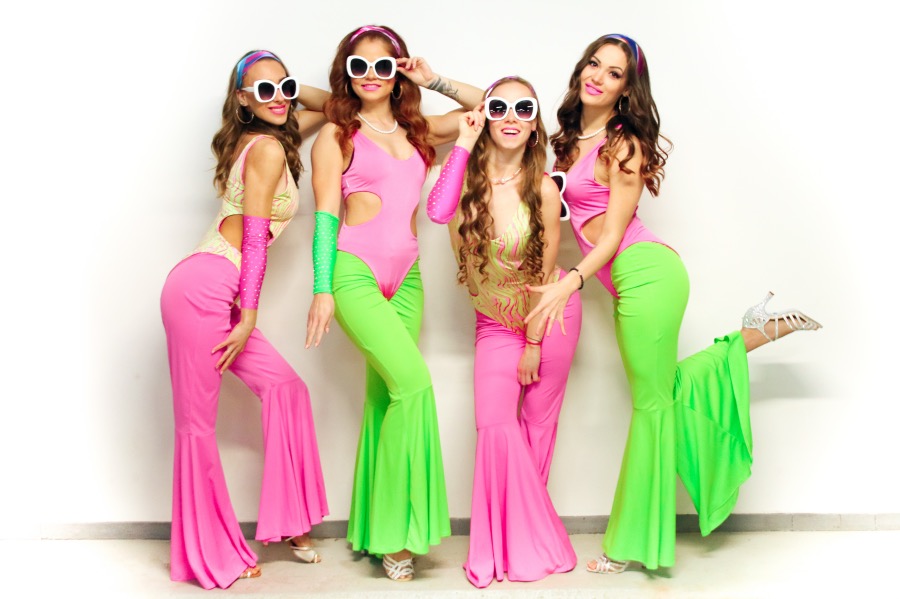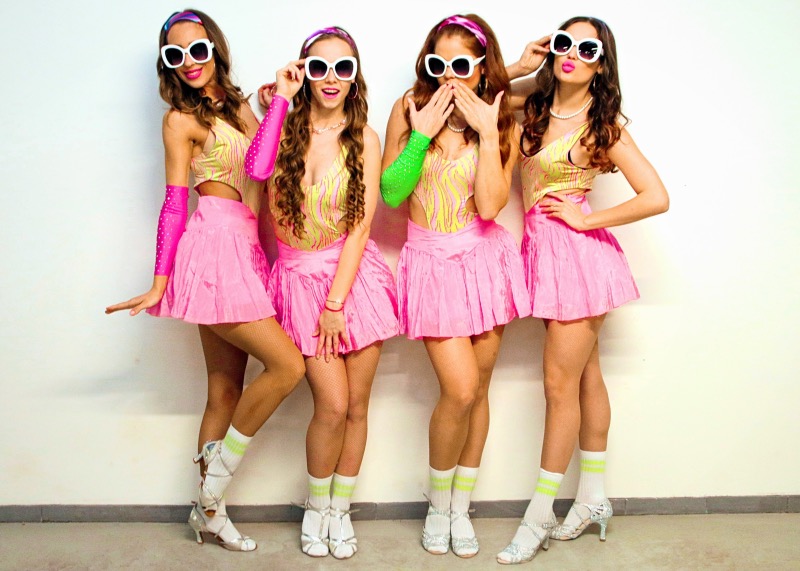 Travel back in time with us! We will bring you back to the 20th century and remind you the power of those 70's and 80's. You can look forward to original costumes and typical rhythms, movements and melodies characteristic for these decades.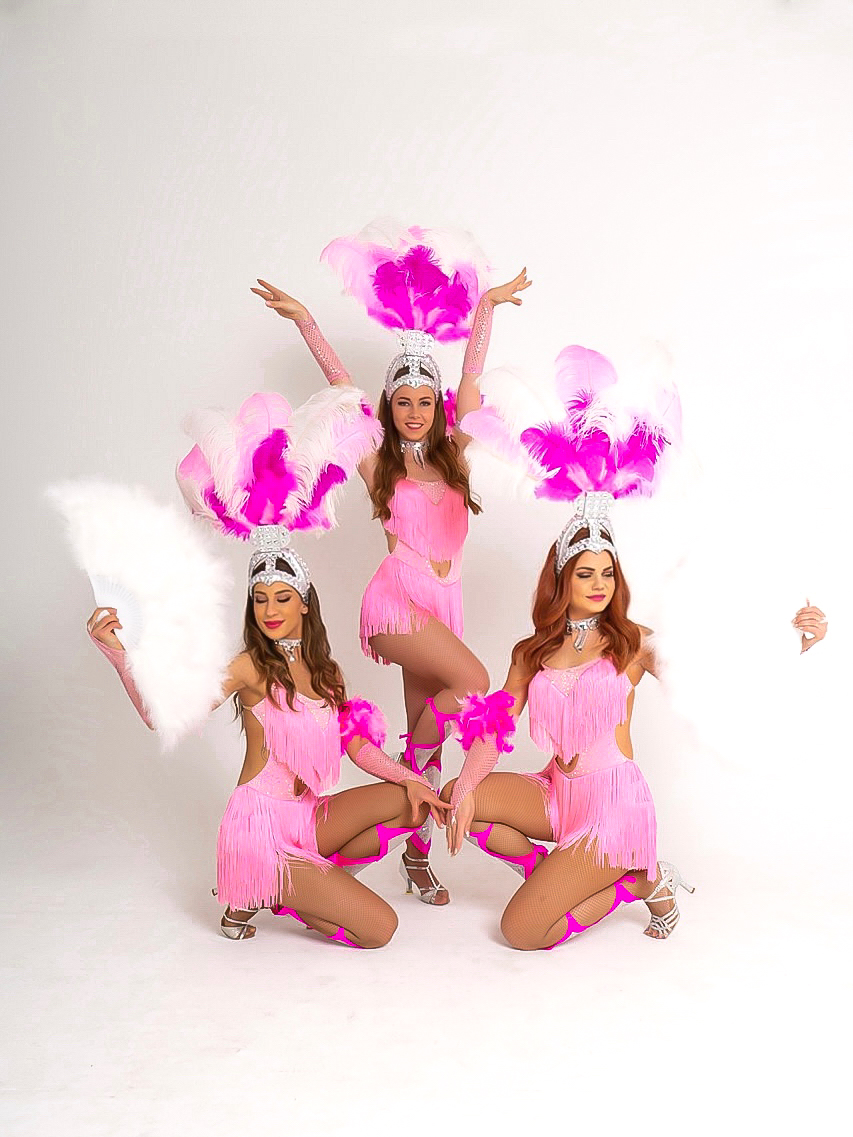 Mambo is one or the most energetic Latin American dances of Cuban origin. It is the embodiment of energy, breathtaking rapid step variations and captivating rhythm.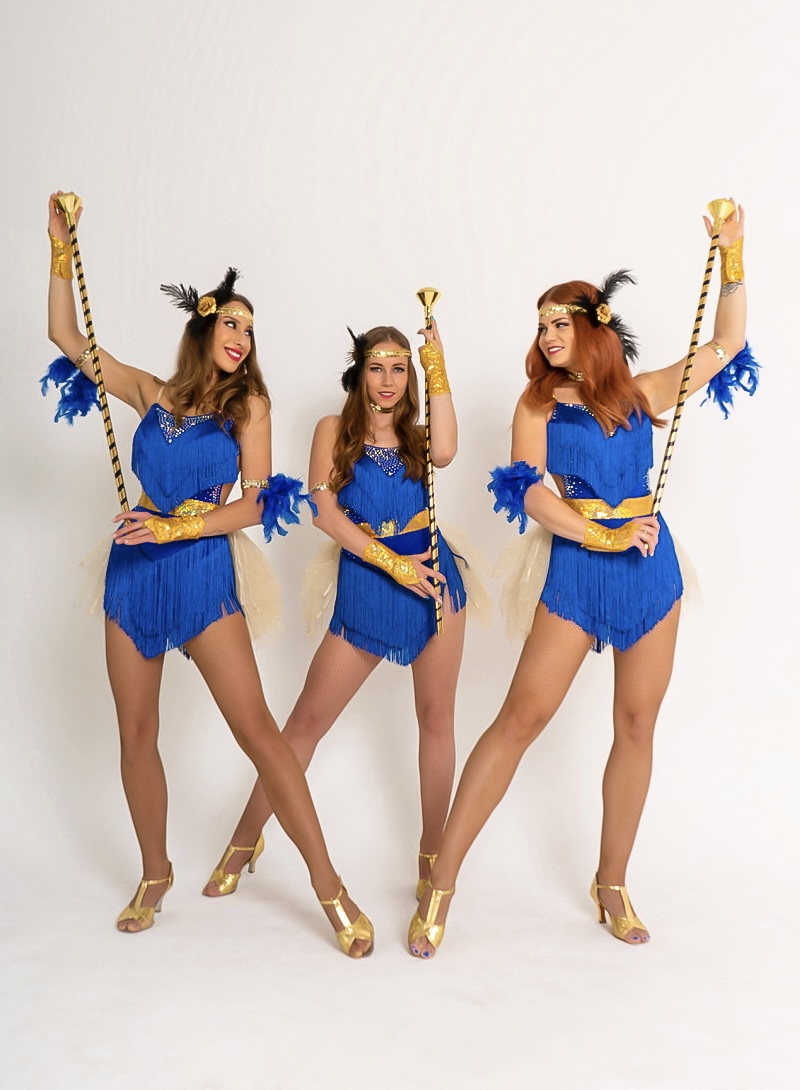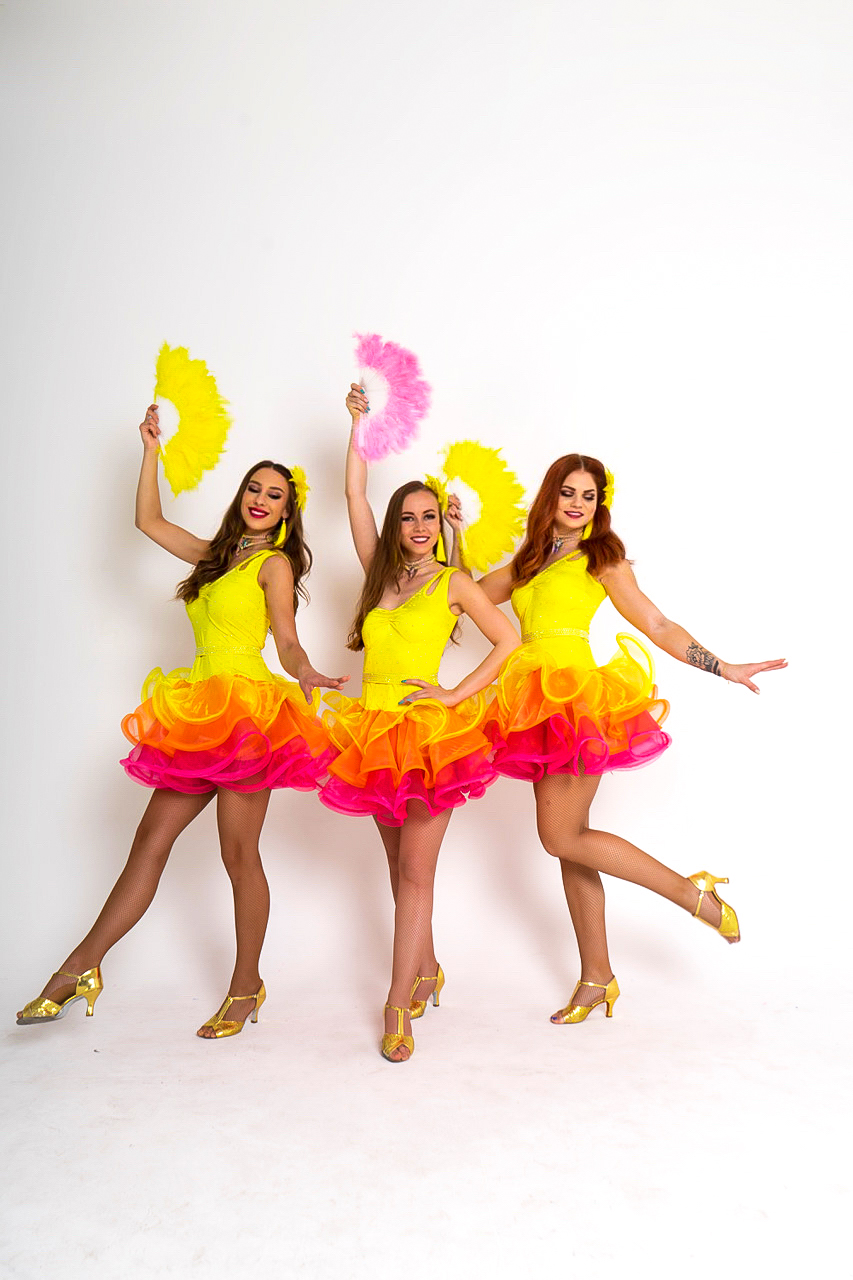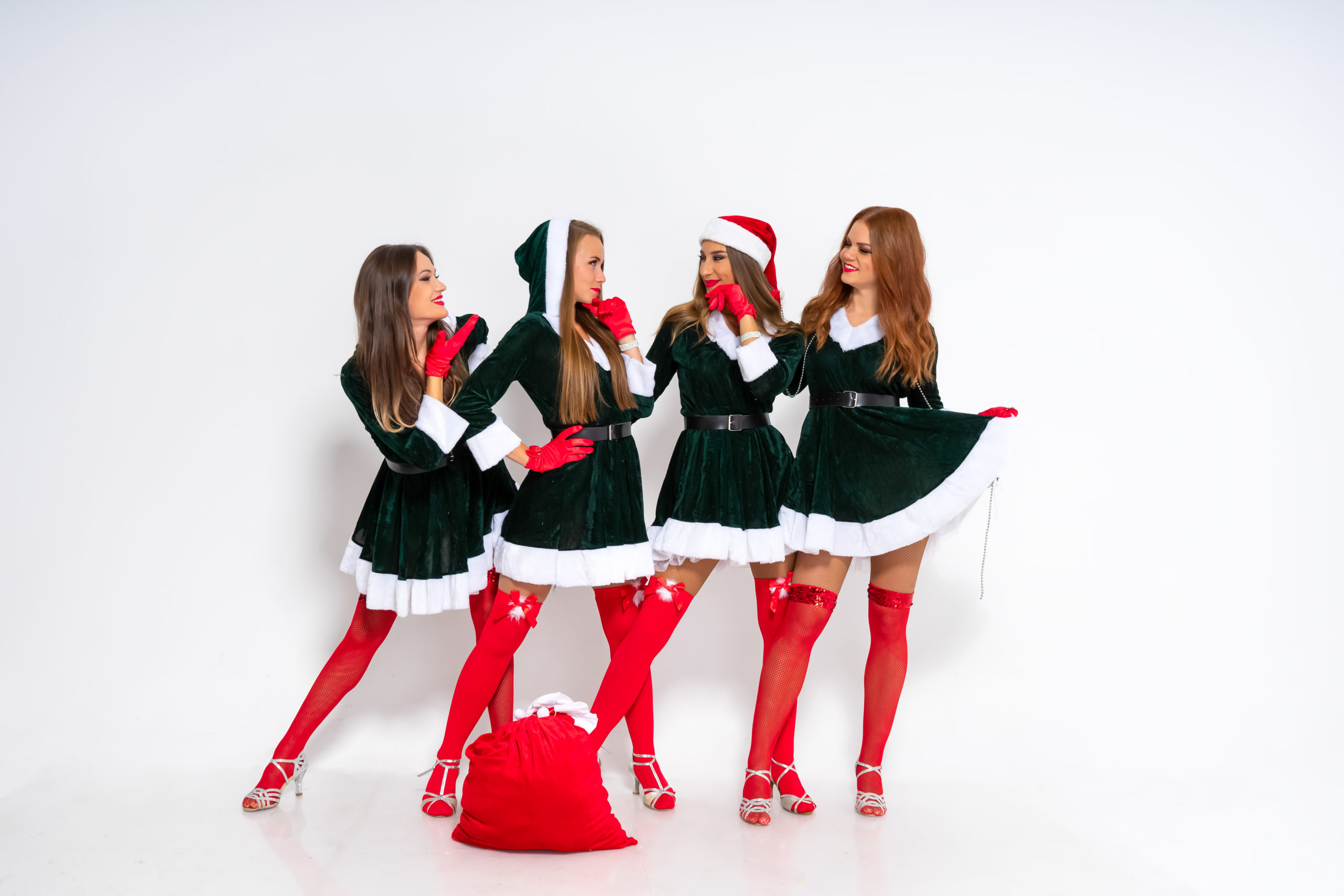 Don't you feel the Xmas spirit yet? Sweet and gently provocative at the same time. This choreography is based on the holiday classics of the most beautiful time of the year. It will intoxicate your senses and bring you that holiday feeling.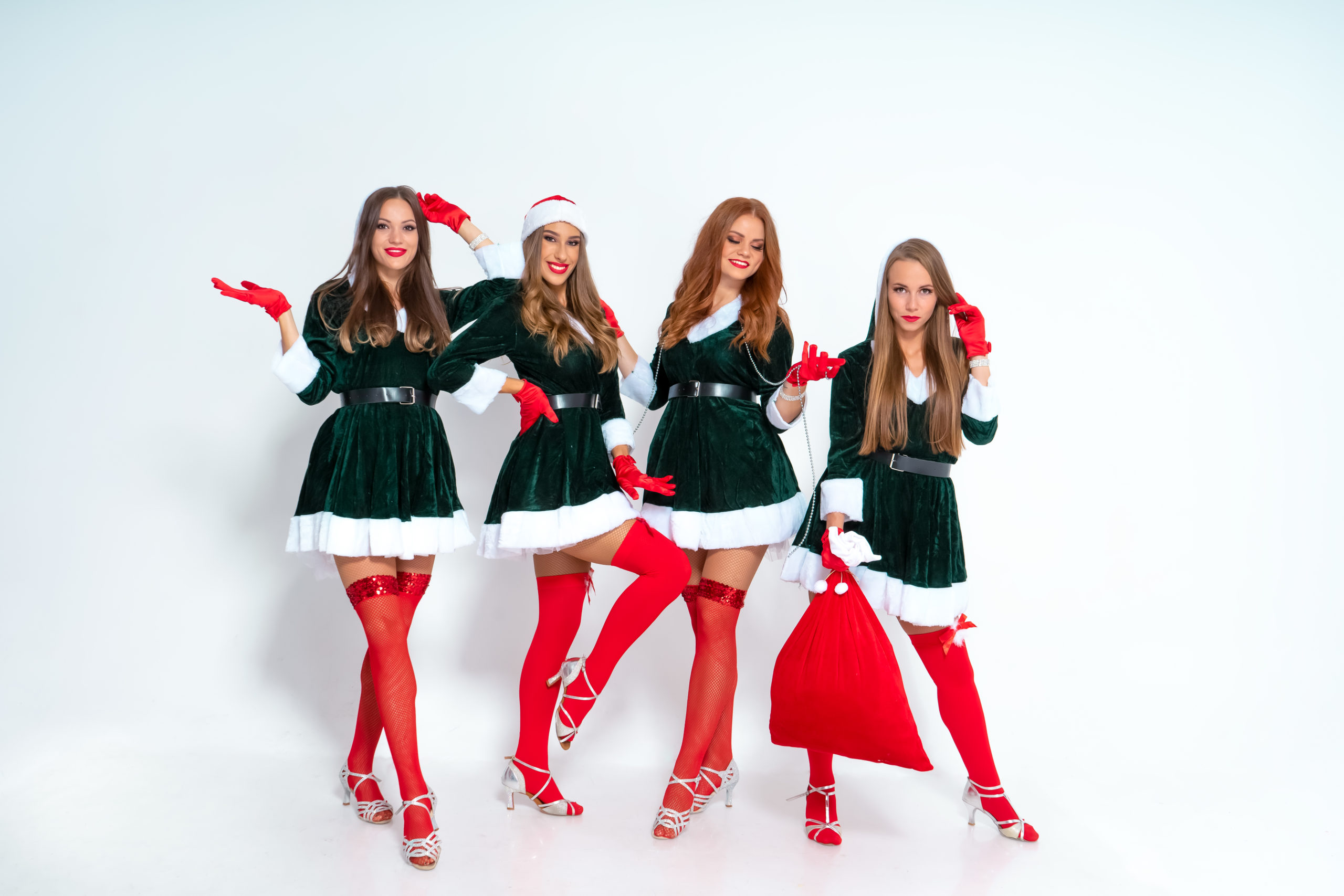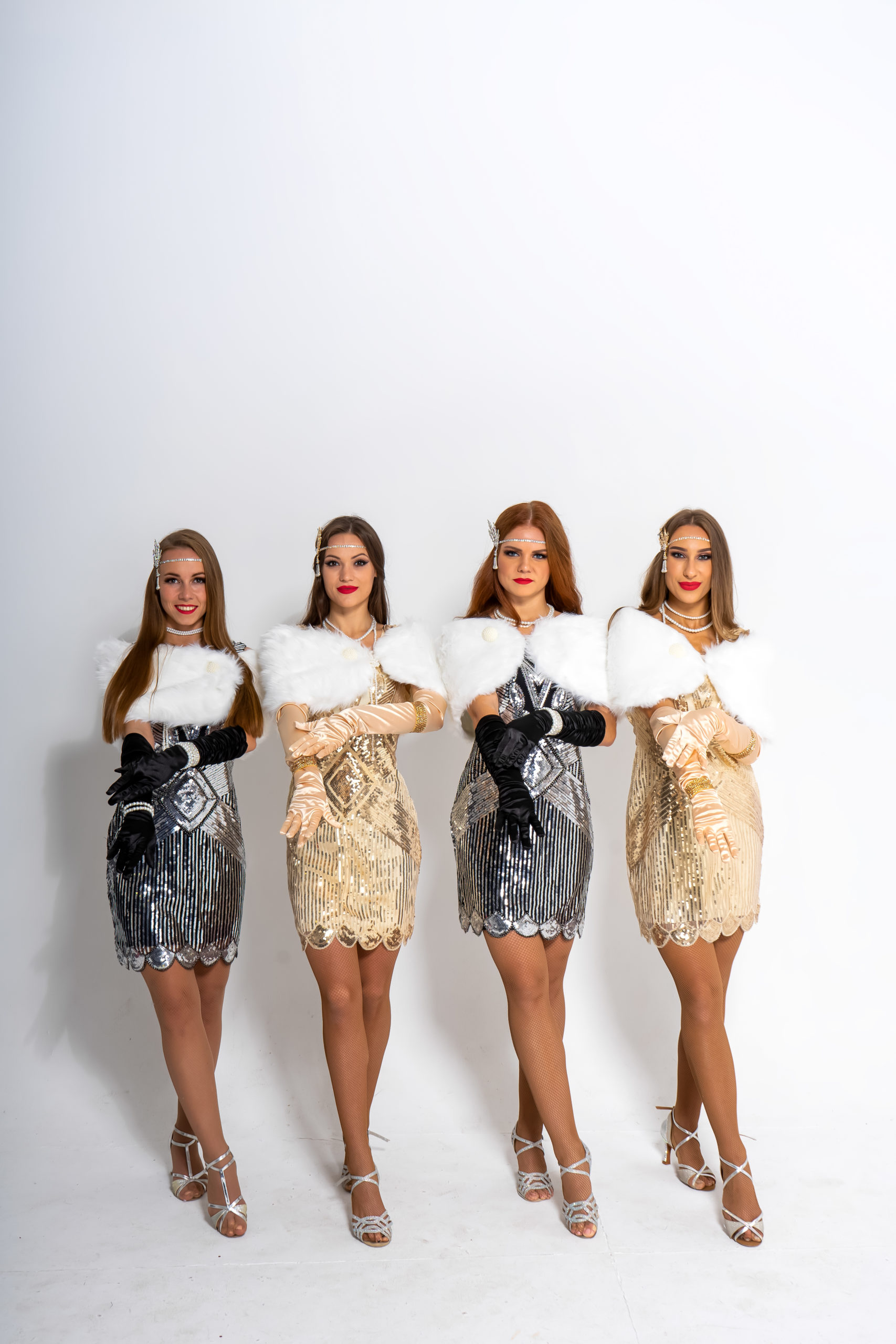 Decadence, idealism and creation of the Jazz Age. You can look forward to all of this is represented in choreography inspired by costumes from the popular movie Great Gatsby. We will take you to the period of the 20's and 30's of the last century, straight to the bars on Bourbon street.